Peaceful alien race of unknown origin. Rumored to be former inhabitants of Epiales.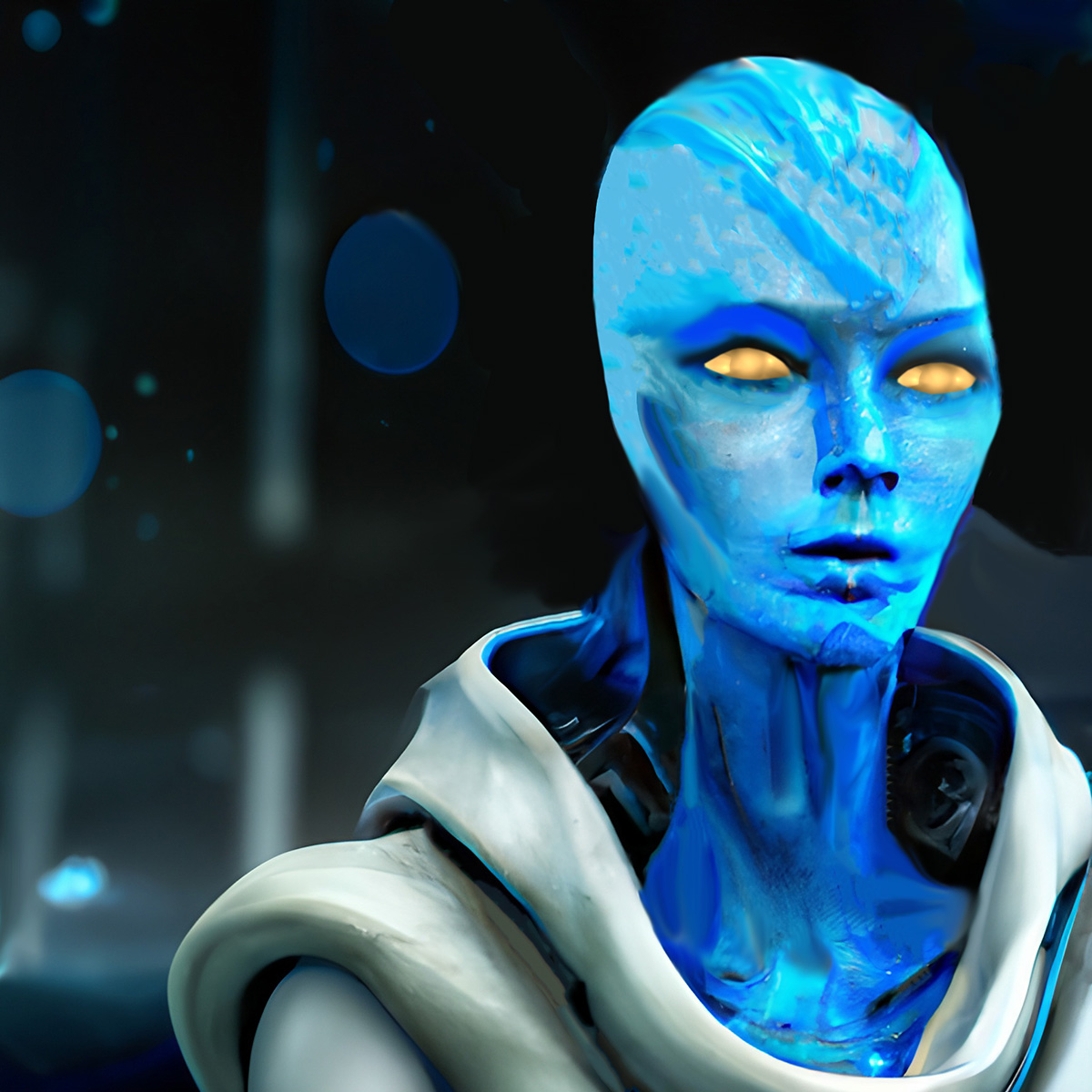 Cybernetically enhanced humans reconstructed to withstand the dangerous and volatile nature of alien environments.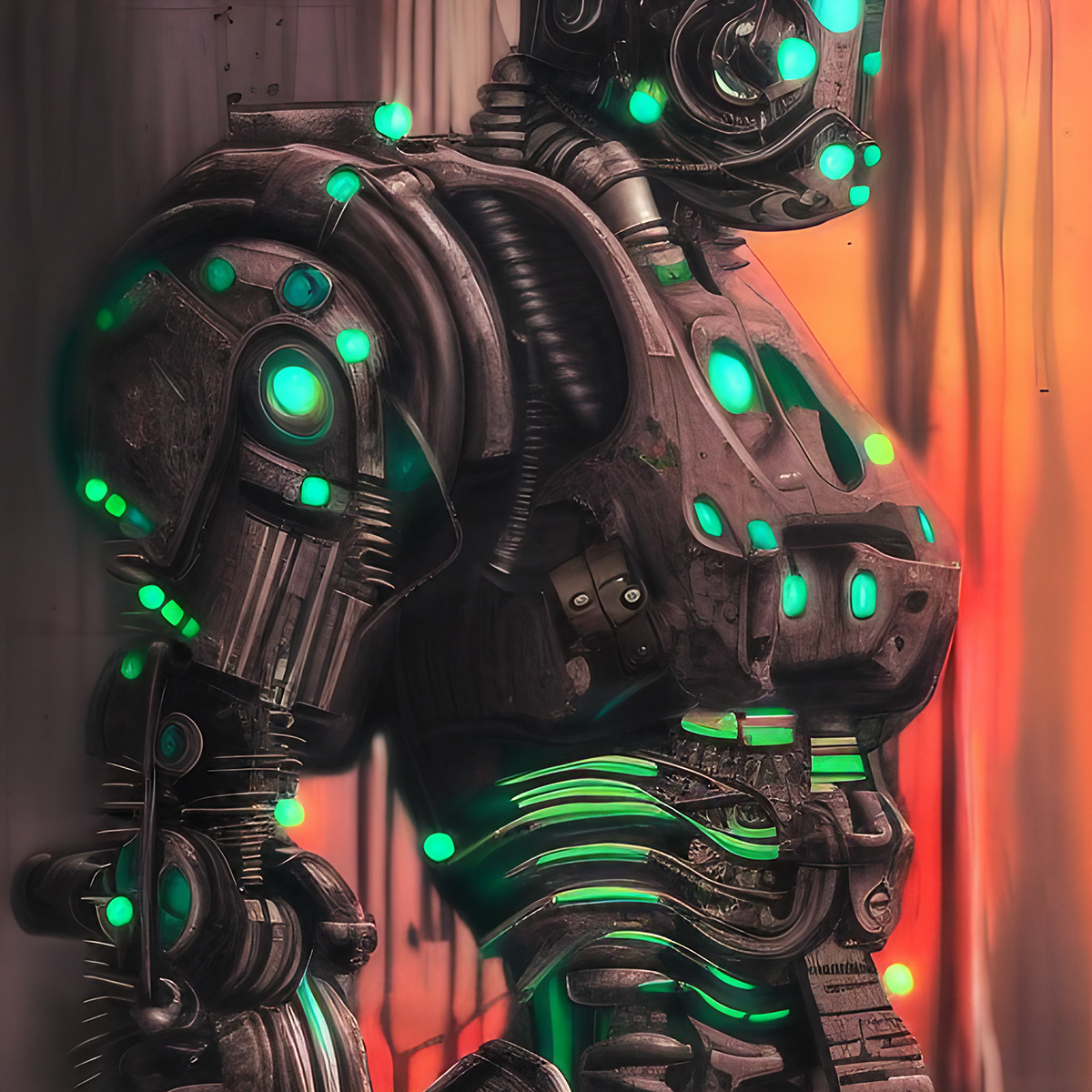 Steadfast and resilient in their search for a new home. They have a history of making things work in their favor despite the odds.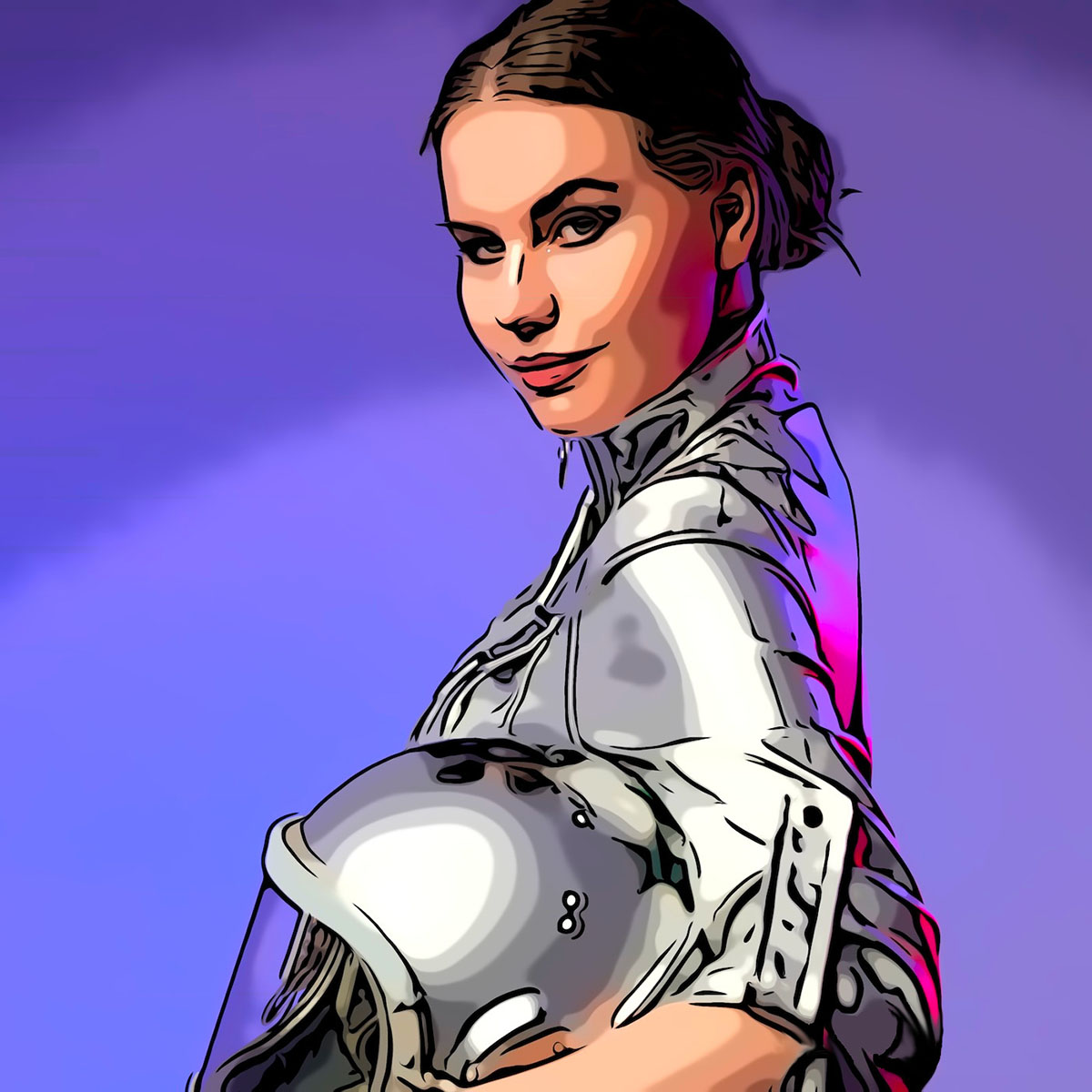 Humans genetically spliced with alien DNA to increase speed, agility, and vision.