Step into a brave new world of possibilities. Journey along the stars to Epiales and take your chance at claiming land and resources, building an outpost – even farming wincoin cryptocurrency! Your courage will be tested – but with it comes great reward!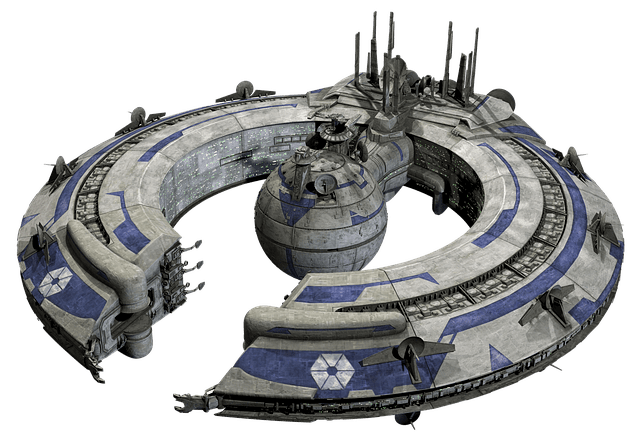 Epiales is an exciting world filled with aliens – both friendly and dangerous! There are four playable races and each one has unique abilities. Choose one that best suits your play style so you can defend your outpost!
Epiales can be a hostile place that requires preparation and resilience. Choose from four professions so you can protect your outpost should danger arise!
Ready to rake in the rewards? With a bit of strategic planning, you have all the resources needed to make farming a profitable venture! Select your primary job for harvesting profits, then select a secondary job that will ensure continuous growth. Get ready – it's time to start sowing success!
[mo-optin-form id="QpGThZHWoE"]